Additonal Hunts and Events
Northeast Wyoming Prairie Dog Hunts
If you enjoy long range sport shooting you will have a great time with our prairie dog hunts. These hunts are done after spring turkey season in late spring through the end of June. Prairie dogs are more active in warm weather, so this is the best time to test your shooting skills. Our prairie dog hunts are fully guided. We can provide shooting rests if needed and as always, all lodging and meals are included.
Price
3-day prairie dog hunt cost $1,100
Non hunting guests $150 per day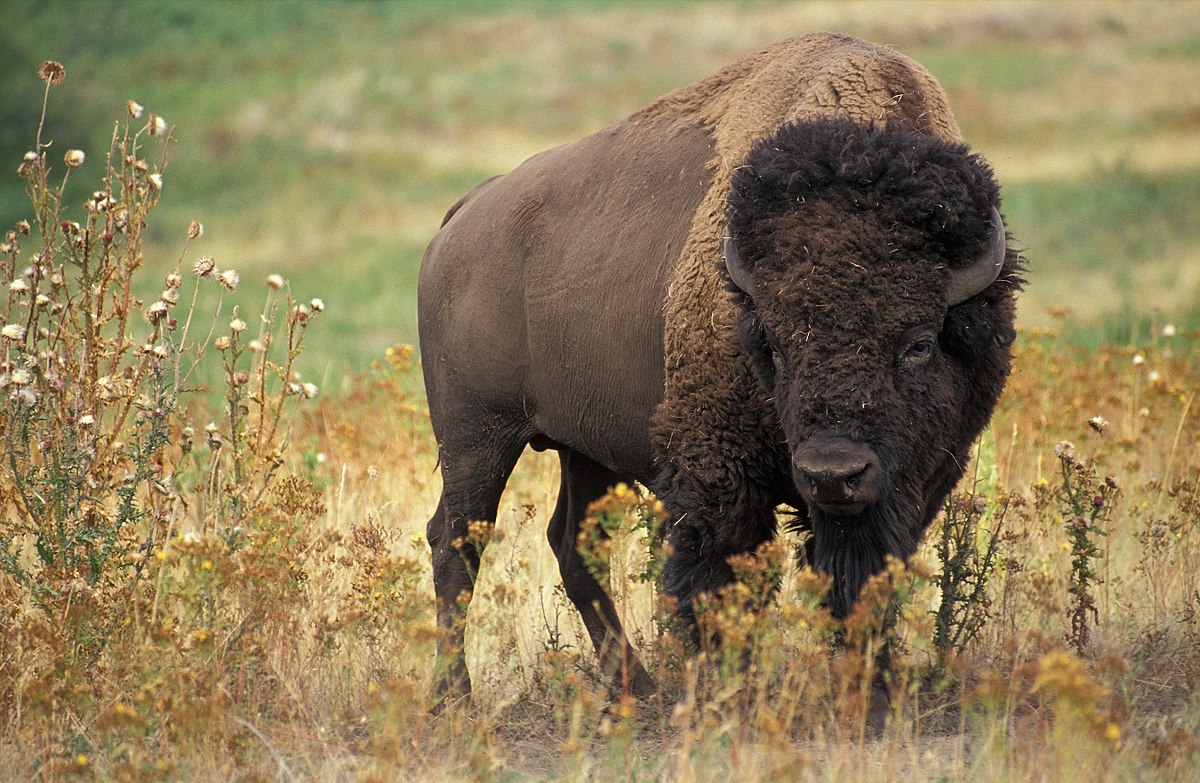 Wyoming Trophy Private Herd Bison Hunts
We offer private herd bison hunts that can be a stand alone hunt or added to any existing hunt. These are privately owned bison herds so there is no special license to purchase. What a great conversation piece to add to any trophy room.
Price
Private herd bison hunt cost is $1,500 plus market price per pound/ processing not included. The average total cost including the hunt cost and market price combined, based on the size and weight of the bison is $5,000 to $6,000 depending on the market value at that time.
Non hunting guests $150 per day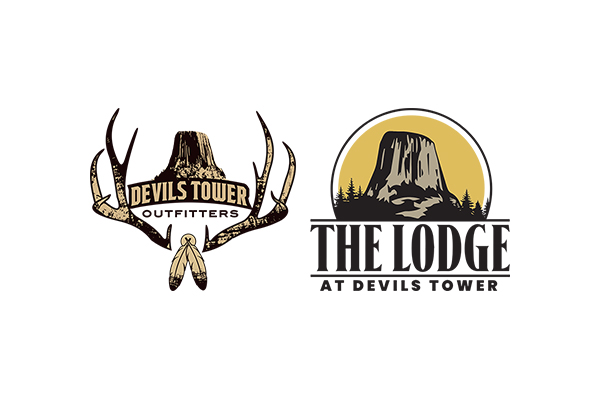 Weddings/Events
The 6,000 square foot lodge is the perfect location for weddings, family reunions, and retreats. The red and yellow sandstone cliffs make a beautiful backdrop for outdoor weddings. The lodge can accommodate up to 50 people inside or several hundred outside. We also have a beer bar on site and kitchen for catering. Availability is limited to July and August in the summer months and December - March in the winter months. Please contact us to discuss your event needs and we will be happy to send you a quote.